Overview of our legal information
We have summarized the most important legal information for you at a glance. In the following sections you will find, among other things, information about our terms and conditions and data protection.
TOUCH
Terms of business
Terms of business
Informationen zum Vertragsschluss
TOUCH
Privacy Policy
Privacy Policy
DSGVO und Bestimmungen zum Schutz Ihrer Daten
TOUCH
Terms of use
Terms of use
Nutzungsbedingungen von Webseite und Social Media Seiten
TOUCH
Terms for partners
Terms for partners
Vertrag über die partnerschaftlichen Beziehungen und Verträge
Drücken
Legal Notice
Legal Notice
Informationen zu der Agentur gemäß geltender Rechtsordnung
Mehr erfahren
Why is data protection important?
We pay special attention to the protection of your data. In the modern information society, data should not fall into the wrong hands, especially in the corporate sector.
We follow various regulatory guidelines and place data protection under the provisions of the European DSGVO. Your data is protected with the utmost care.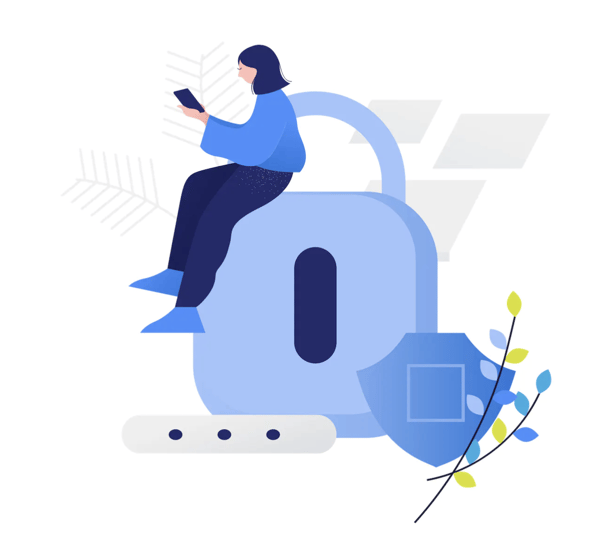 Press information
Brand protection
Provided that Boes Media Solutions grants you the right to use the logo and icon, you may incorporate or use them in reports. You can contact us in this regard at support@boes.media. The logo and the pictorial representation of the name are protected by trademark law.
Use of the logo
Provided you have express permission to use our trademarked logo and distinctive mark, you may only use the logo subject to the following:
the logo must be easily recognizable on the background in question
use only the logo in the brand colors and do not change the color selection
the logo and icon must be displayed recognizably (not too small or cut off)
the logo and icon must not be distorted
the font and styling elements must be perfectly preserved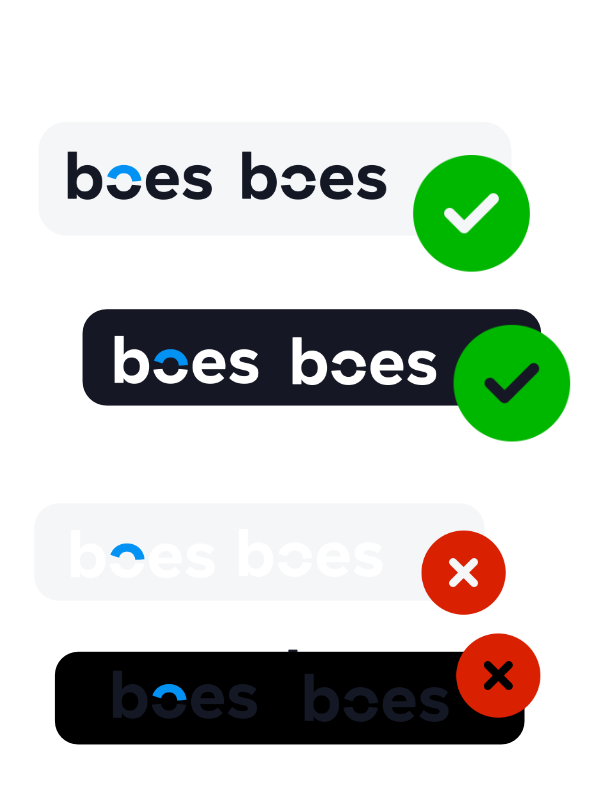 News and blog
You want to learn more about the agency news or discover informative articles? We have created a separate section for this purpose, where news and information about the area of media and marketing will be posted.