All-In-One Partner
Would you like to present yourself properly?
We create a brand identity for you and promote your products and services.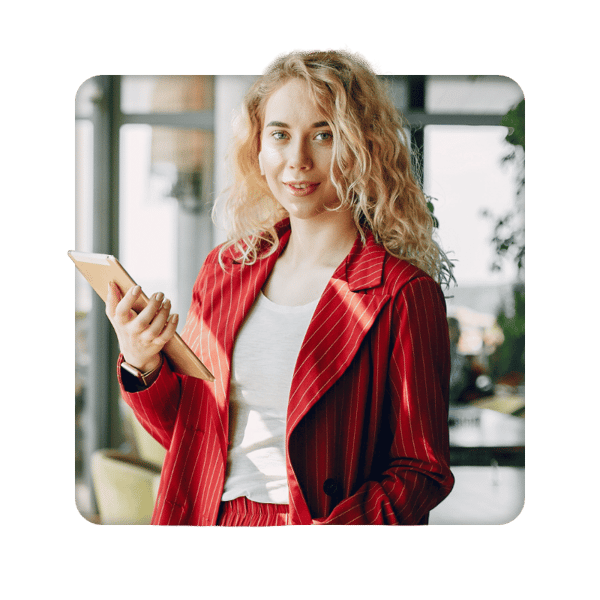 Our philosophy
Your success is our business
Drücken
Identity
Identity
We create for you a brand with recognition value that makes your company or organization stand out from the crowd.
Drücken
Appear
Appear
The right presentation is especially important in modern society. We create your a great appearance.
Drücken
Promote
Promote
Advertising and promotion is useful to target new prospects and thus ensure the existence of the company or organization.
All-In-One Service
We are your partner
No matter which service you book, we are there for you! With each personally tailored solution, your service plan grows and becomes more valuable. Would you like to learn more?
Agency concept
Your 3 steps to success
Choose the right services for your company or organization from a variety of different marketing and media solutions. We are happy to support you in finding the right solutions. Put together your personal success package.
In exchange with you, we develop personalized solutions for your company or organization. Tell us your wishes and suggestions and we will create the right media and marketing product for you. And should something not fit, we are there for you.
Through our options of direct service and booking a personal contact, you get the service you deserve. Choose from different service plans, the right one for your company or organization and we will support you at any time.
News and articles
This might interest you
We have compiled news from the world of media and marketing as well as helpful information and guides exclusively for you.
Our references
How our customers talk about us
The cooperation could not be better. The company Boes Media Solutions convinced me all along the line. I was not only offered competent advice, but also a website created according to my ideas. ... (org. German)
Recommended for anyone who needs online marketing support. (org. German)
Our online store has become excellent, we notice a clear difference from before. The call numbers have skyrocketed. Our customers are extremely impressed ... (org. German)