All-In-One Service
Our plans are designed for your success and are the optimal complement to our solutions.
Standard
free of charge
advantages within solutions
With the creation of the solution with us, of course, you get full support free of charge.
Premium
120€ / month
advantages within solutions
The perfect plan to get started with all-in-one solutions with full support from us.
Our strong recommendation!
Business
680€ / month
advantages within solutions
Our recommendation for every company to benefit from optimal support.
All prices are quoted exclusive of VAT. The prices stated are for annual billing.
Your advantages at a glance
By combining with acquired solutions, your all-in-one service plan becomes more valuable.
contact person
Your direct contact person will constantly take care of your concerns and wishes.
time savings
Focus on the important business tasks and save time.
advanteges within solutions
With our All-In-One Service you get additional benefits with our solutions.
data protection
We store your data according to the latest data protection and security standards.
Satisfaction is guaranteed with us!
We set the highest standards and want you to be fully satisfied with our solutions and our All-In-One services.
The satisfaction guarantee exists only within the scope of the specifications in the General Terms and Conditions and is only applicable during the upright paid All-In-One Service subscription.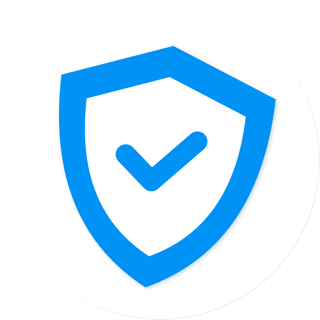 Enterprise
We offer a personalized plan for all big companies with special requirements.
Price on request
Non-Profit
We support non-profit organizations and offer the business plan at a lower price per year.
680€ per year
Self-Employed
We support self-employed and small businesses and offer the premium plan at a lower price per year.
360€ per year
The stated discounts come about only according to the offer conditions of the General Terms and Conditions.
All prices are stated exclusive of VAT.